Host Cara King, DO, MS, gynecologic surgeon from the Cleveland Clinic, focuses on surgical and medical education, featuring interviews providing expert pearls, patient perspective, and practice-changing discussion. This serial podcast is created in collaboration with the Society of Gynecologic Surgeons. The information is provided for informational and educational purposes only.
Episodes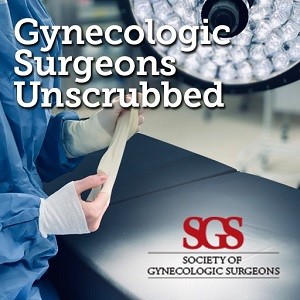 Wednesday Apr 07, 2021
Wednesday Apr 07, 2021
In the first episode of a two-part series, Dr. Cara King speaks with Dr. Cecile Ferrando, director of the transgender surgery and medicine program at The Cleveland Clinic, following International Transgender Day of Visibility on March 31. Cecile talks about her journey into reconstructive transgender surgery and how she prepared for her first few cases post-fellowship. She also discusses the importance of transparency with her patients.
Resources: